NeoSoul
In 1978 Casablance released Heaven Knows from Live and More.

Donna Summer
Listen 2
Heaven Knows
from
On the Radio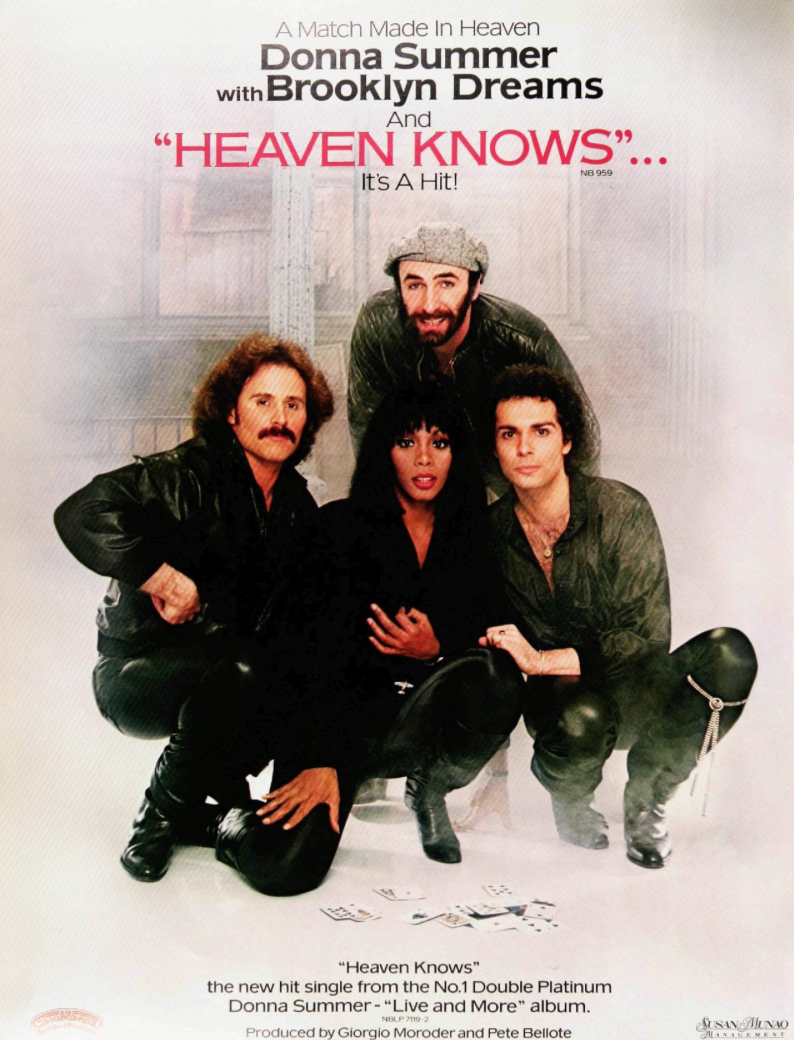 A review of Prince's concert with Chaka Khan and Larry Graham at Irving Plaza: hneosoul.com/reviews/npsmsg98.html


Get Saturnine's albums from Amazon.com...
Paul r y n e $ k !. All rights reserved.