Have you heard Christina's version of When U Were Mine produced by Don Was in 1983?


Buy Prince's
Anotherloverholenyohead
on
ebay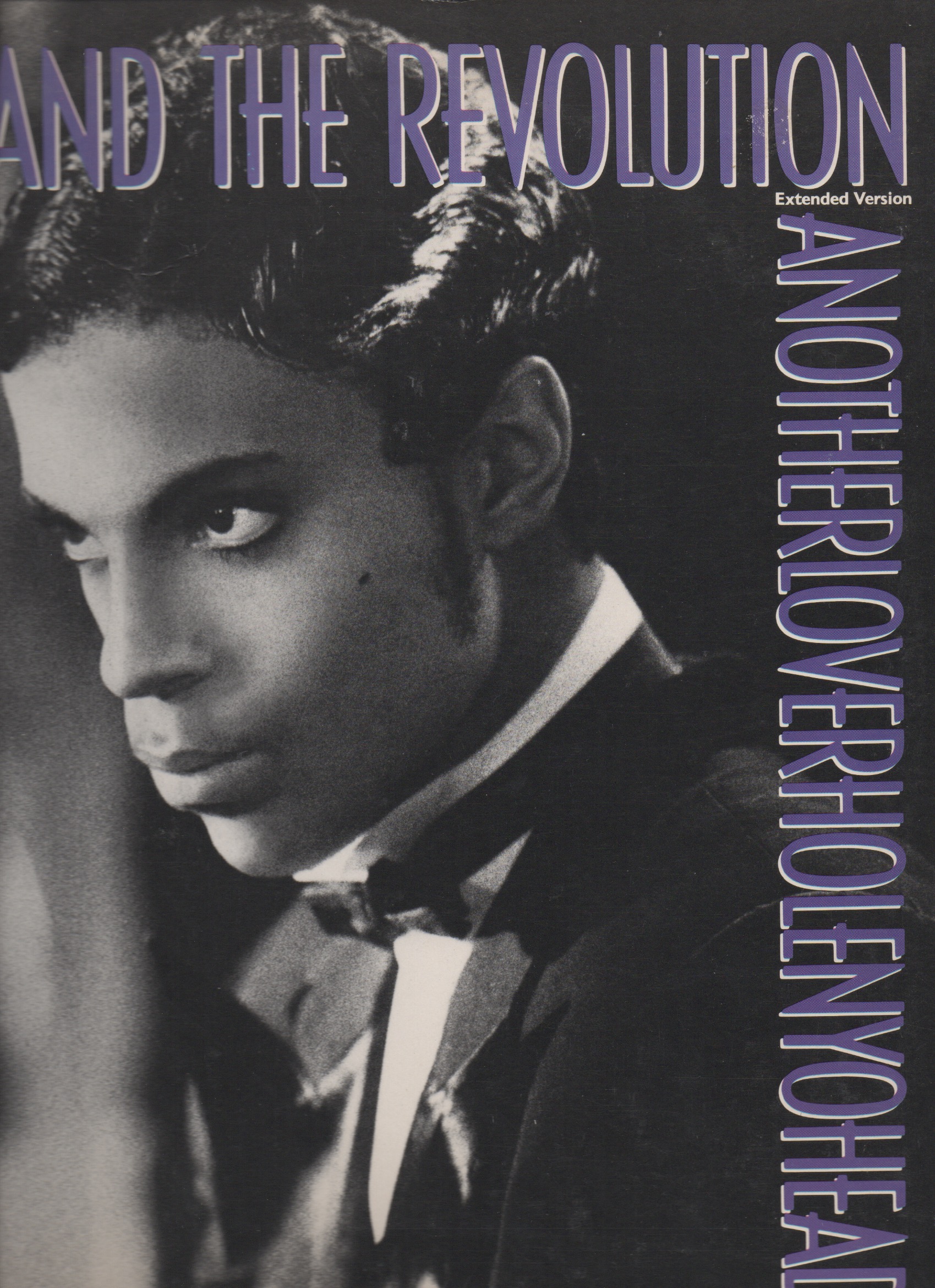 Prince hit the Black Charts 30 years ago: Madhouse.
In 2007, Prince sold a download of GUITAR at 3121.com

you can download or listen to the mp3 found on this page
Get Saturnine's albums from Amazon.com...
Apple Music