In 1989 Prince released BATMAN and the second single was PARTYMAN.

amazon
Look at this chart from August 26, 1989.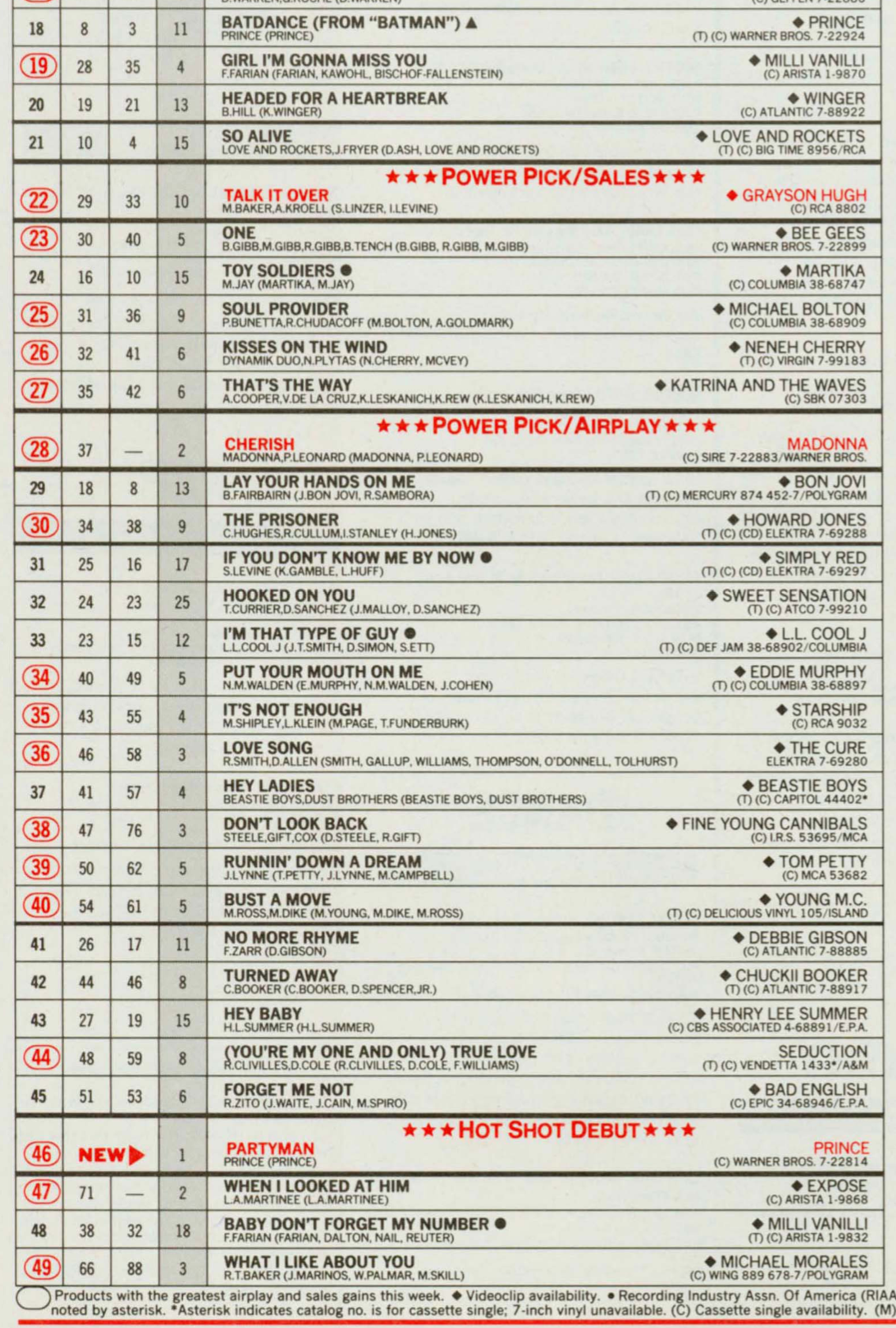 A review of Prince's concert with Chaka Khan and Larry Graham at Irving Plaza: neosoul.com/reviews/npsmsg98.html

Listen 2 the Partyman Music Mix from the 12" single of Partyman
or buy it on ebay.

Get Saturnine's albums from Amazon.com...