13 September
It's Friday the 13th but only Francis noticed. None of the Dominicans said anything about it. I don't think it's part of their culture. I remember vaguely a Caribbean national remarking about the U.S. superstition of the number thirteen. It was said in a way that made me think it was nothing to them.
It's really nothing to me (except I enjoy those comical Jason movies). I hope it stays that way today.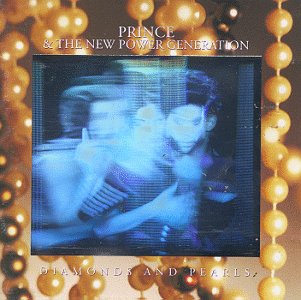 In eight minutes or so I plan on going to the post office. Just like at this time last year I hope to get a package containing the new Prince album, "Diamonds and Pearls." I asked my sister Ann Marie to send it to me. The next time I write to her I'll have to send a check so she doesn't forget. She never got me "Raspberry Beret" by the Hoodoo Gurus [correction, I should have written Hindu Love Gods]. I haven't heard from her since June. I wonder how she's doing without her son.