6 September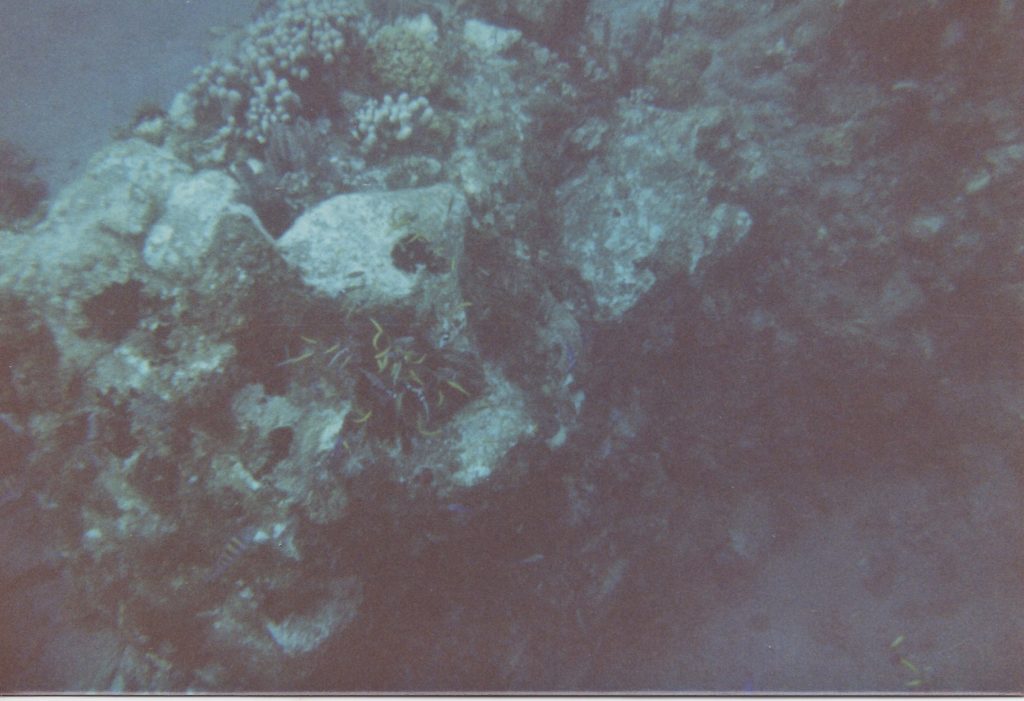 I had some great meals the last few days while we stayed at the Springfield guest house for an IST on environmental issues facing Dominica. We ate turkey, ham, shrimp, and beef. I had cereal for breakfast and rum raisin ice cream for dessert.

Most of the workshop was spent in discussions to identify Dominica's environmental problems and find some possible solutions. I didn't really ever expect to be involved with an environmental project especially with my skills.
However, the IST helped see that it is necessary and that I can do something. As a group we may form a brigade to help clean up parts of Dominica and set an example or pilot [a] program to eventually be taken over by Dominicans. Individually I may try to get students involved in environmental issues through a student run bulletin board.
When we arrived at Springfield we met Andrew Barnett, Justin Shaw, and Todd Miller, all of whom planned the IST. Andrew is an RPCV who served in Paraguay and now works in DC for OTAPS. Justin is a senior at Harvard and Todd attends UVM.
One of the activities they planned for us was snorkeling along the southwest coast of Dominica. We went to Scott's Head and explored the reefs. We saw three other spots including a place with sulphur springs. I saw more fish than I ever saw before including urchins and eels. I had my disposable underwater camera and hope there was enough light for the pictures to turn out. Even though I am not a good swimmer and was scared of the fish in Douglas Bay, I felt safe and enjoyed the trip. The large group was a factor. I even tried diving but did not have the lung capacity others did. I look forward to doing this again.